The Bed Head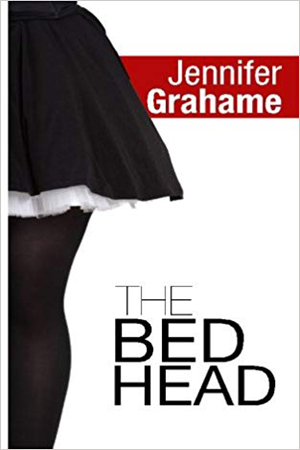 Author: Jennifer Grahame
Sleeping with the Help is a common practice in the Caribbean, dating back to the days of slavery. For most men it is a passing phase, others take it more seriously. Harry Levy took it to the extreme.
A romantic comedy of Island life set in the cool hills of St. Andrew, Jamaica, The Bed Head tells the story of two very different women struggling for a place in one man's heart. Harry Levy is determined to get what he wants even if it means opposing his family, leaving the family business, and thumbing his nose at his affluent lifestyle. His enduring love sustains him through hate, jealousy, and even murder—much to the dismay of his family and friends.
A comedy at first glance, The Bed Head has deeper undertones that arise from social ills below the seductive surfaces of Caribbean life.
Reviews
Director and Stars of "Unspoken" Find Their Voices at World Premiere at 22nd Annual Urbanworld Film Festival
Based on the novel The Bed Head by Jennifer Grahame, "Unspoken" explores the lives of Caroline and Icy, bound and burdened by duty. The undertones in the story are about two women connected by circumstance, living untold truths and heartbreak. Shot in the director's hometown of Kingston, Jamaica, "Unspoken" explores the unsaid truths within society at large.
Indie Entertainment Magazine
Being Jamaican, I could thoroughly identify with this book and understand the nuances of the society. The writer did a good job capturing the lingo, the thought processes, the curse words and a good story line.
A Reader
Another excellent novel by Jennifer Grahame! The Bed Head is entertaining and interesting. I enjoyed it thoroughly.
A Reader